MASTER
PHYSIOTHERAPY
CENTER
Stavros Panovrakos
|
MSc
Physiotherapist
|
Argos
---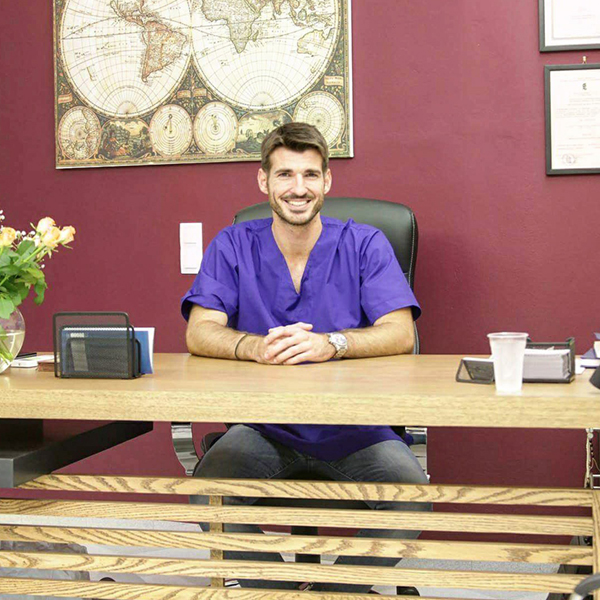 ♦ Graduated physiotherapist, graduate PHYSIOTHERAPIST of ΑTEI of Patras with master's degree in Athens Medical School specializing in osteoporosis (KAT HOSPITAL)
♦ Member of the Hellenic Osteoporosis Foundation and member of Athletic Physiotherapy
♦ Many years of experience in sports injuries having dealt with C national football teams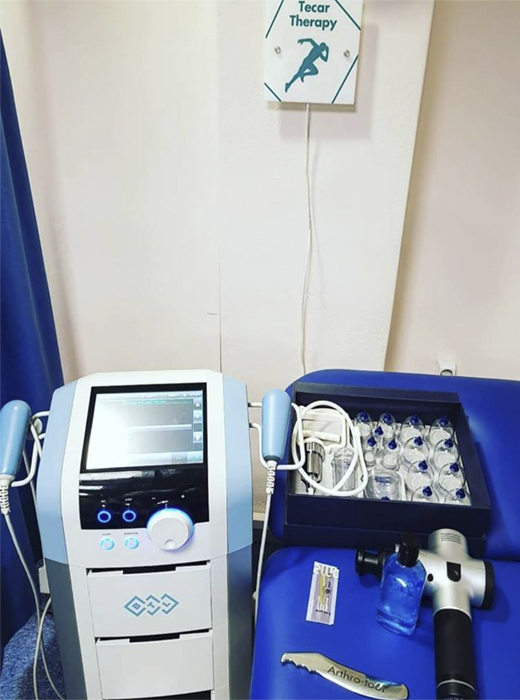 The physio practice Master Physiotherapy Center is located in Argos and is headed by Panavrakos Stavros specializing in the field of physical rehabilitation and healing.

The combination of knowledge, expertise, experience in the field, and patient-assistance are the key criteria for achieving rehabilitation.

We welcome you in a comfortable and up-to-date space with state-of-the-art machinery and advanced treatment methods to treat and relieve chronic and non-pain, post-surgical or post-traumatic events in people of all ages, genders and physical conditions.
---
Contact with us
to book an evaluation and diagnosis appointment and plan your own treatment.