Master
Physiotherapy
Center
Panovrakos G. Stavros
| MSc Physiotherapist |
Argos
---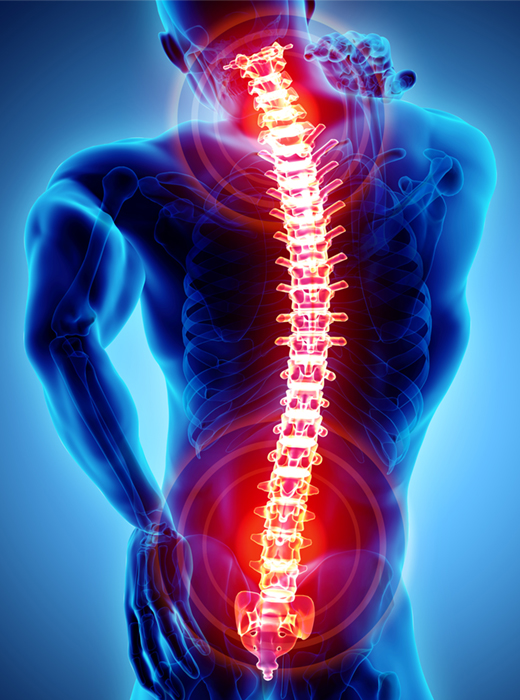 The state-of-the-art Master Physiotherapy Center offers solutions to a wide range of musculoskeletal disorders and injuries and aims at complete patient recovery, in addition to temporary relief.
An evaluation of the patient's symptoms is preceded and the individualized treatment to be followed is decided.

More specifically:
• Athletic injuries
• Orthopedic - neurological diseases:
Cervical Syndromes, Back Pain, Scoliosis, Arthritis, Sciatica, Fractures, Intervertebral Disc Herniation, Strokes, Multiple Sclerosis (MS), Parkinson's
• Lymphatic system malfunctions
• Gynecological problems
• Kinetic and static problems (balance)
---
Contact with us
to book an evaluation and diagnosis appointment and plan your own treatment.